Web Net 1 uses a flexible team approach to design. Our design teams take the time to learn about you, your organization and its goals to tailor-fit a digital solution that wins!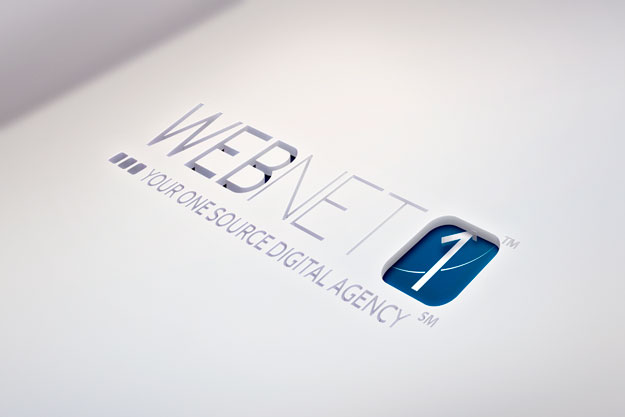 Our design teams focus on complete solutions.
We don't just design a logo or website or a Facebook cover or YouTube channel. Our design process takes into account mobile functionality, consistency of look, feel and style across all platforms, search engine optimization, social networking and digital marketing.
We help you target who, what, when and why. From client brief to full implementation of your design, we stand shoulder-to-shoulder with you.
In other words, like our branding process, our design process is cohesive and strategic!