SEO - Search Engine Optimization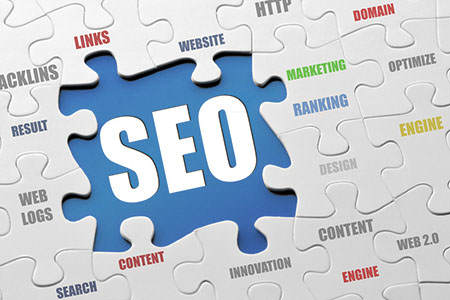 Web Net 1's SEO Marketing is full service Search Engine Optimization and includes Social Media Marketing and Digital Marketing. We also offer strategic consulting that delivers measurable results to our clients. Search Engine Optimization, or SEO as it's more commonly known, is the process of getting traffic from the "free," "organic," "editorial" or "natural" listings on search engines such as Google, Yahoo and Bing. These search engines rank websites based on the value of the content that they provide, and how relevant the keywords are that are used to drive traffic to the site.  Web pages that have videos, and that have several links from other websites tend to rank higher. Web Net 1's SEO Team has extensive knowledge and expertise in this area. They will identify the best keywords to drive maximum traffic to your site and then strategically place them in your titles and headers, as well as within the actual content. 
Additionally, we provide a comprehensive report of recommendations, as well as updates. Web Net 1 has a variety of SEO packages that are customized to suit your specific needs.